Trudel Law, PLLC
For Initial Consultation, call 304.677.4235
Nancy Trudel brings a passion for assisting entrepreneurs and businesses achieve profitable, sustainable businesses and is able to assist with innovative solutions and services, including:
For-profit Business Formation;
Non-Profit Formation and Achieving Tax-Exempt Recognition;
Trademark Registration and Enforcement;
Contract Negotiation, Drafting and Execution;
Corporate Governance;
Employment Matters;
Mergers and Acquisition;
Website and Technical Agreements and Licensing, including Telemedicine; and
Corporate Scrubs.
Nancy Trudel has over 24 years' experience in real estate legal services, both residential and commercial and is able to expeditiously and efficiently assist Clients with:
Residential Buying, Selling, Closing and Title Insurance;
Commercial Buying, Selling, Closing and Title Insurance;
Leasing and Commercial and Residential Landlord and Tenant;
Residential and Commercial Financing and Re-financing;
Property Management Issues;
Property Line Disputes; and
Title Examinations.
Free Initial Will Consultation;
Estate Analysis and Planning;
Living Wills;
Special, Medical and/or General Powers of Attorney;
Drafting and Execution of Last Will & Testaments; and
Assistance with Probate Administration.
Breach of Contract and Debt Collection;
Auto Accident Claims Processing;
Personal Injury Claims; and
Employment Injury Claims.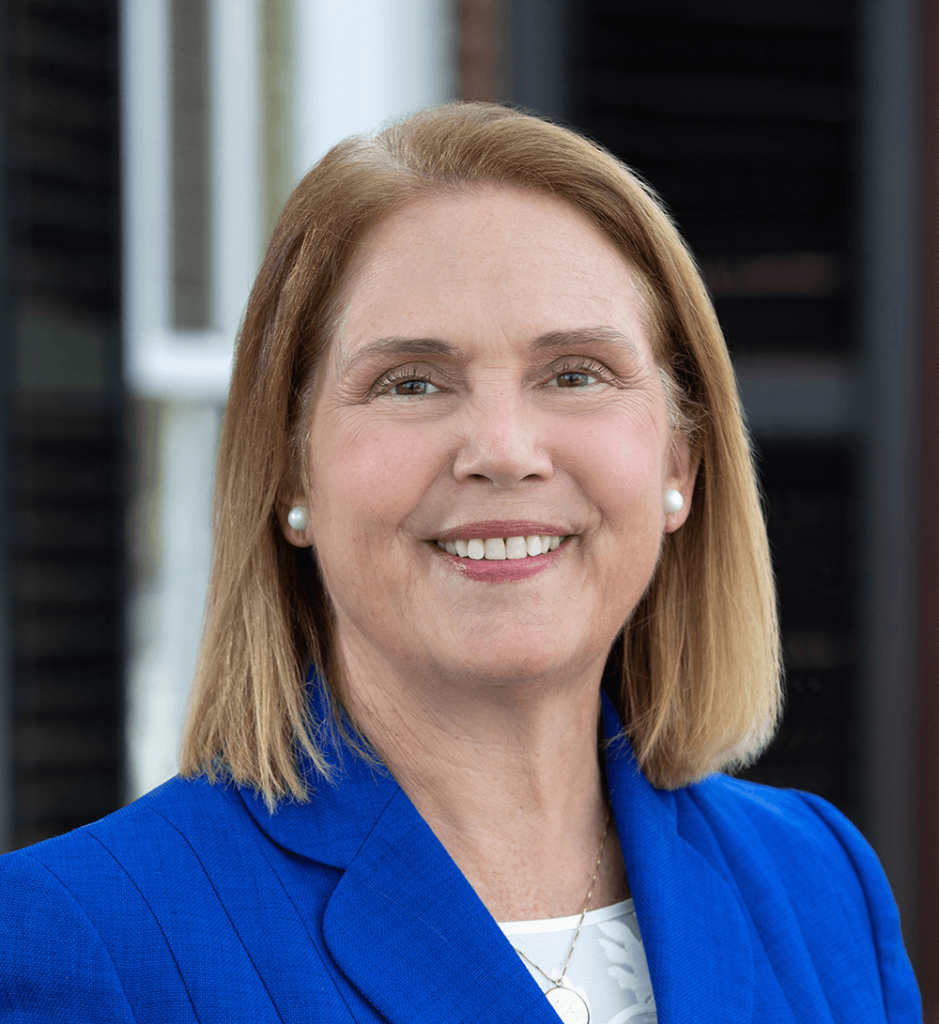 CLIENT-FOCUSED…RESULTS-ORIENTED.

Welcome to Trudel Law, PLLC… a law practice committed to assisting clients achieve goals and resolve legal issues. Trudel Law, PLLC provides a client-centered and results-oriented approach in delivering legal services.
As principal, Nancy Trudel has a passion for staying abreast of recent legal advances and best practices and achieving clients' successes.  Her legal services incorporate over 24 years' experience in the areas of business, real estate, trademarks, government contracts, tax-exempt organizations, employment, will preparation and representation in small claim lawsuits.  She is licensed in Virginia, West Virginia and District of Columbia.
Nancy's past experience includes serving for twenty-one years as general counsel to the High Technology Foundation in Fairmont West Virginia, serving as interim director and adjunct lecturer to the WVU College of Law Entrepreneurship and Innovation Law Clinic and providing legal services, under her solo law practice, to countless individuals, early-stage entrepreneurs and established businesses.  In the spirit of community and professional participation, Nancy currently serves in the following positions:
Board of Director member of the I-79 Technology Park Association, Inc. in Fairmont, West Virginia;
Board of Director member of the Charlottesville Business Exchange in Charlottesville, Virginia;
Board of Director member of the Forest Lakes Homeowners Association, Inc.;
Member in the American Bar Association Business Law and Estate Planning Committees;
Member of the Virginia Bar Association, the West Virginia Bar Association and the District of Columbia Bar Association legal communities.
Nancy provides legal services on behalf of 4D Tech Solutions and, in that representation and as a former colleague at the High Technology Foundation, I have worked closely with Nancy in the development of Intellectual Property strategies and protections, legal reviews and evaluations of contract packages, and mergers with other organizations. Also, Nancy was responsible for property-related activities at the High Tech Foundation including property acquisition, sale, build-out and tenant legal interfaces. She works diligently, professionally, and with a great collaborative mindset.
As CEO of American Muscle Docks & Fabrication, LLC, I have had the pleasure of working with Nancy for over five years in regards to entity formation, trademarks, and general corporate legal services.  Nancy's legal services have always had a quick turnaround and been a pleasant experience – as well as educational.   I recommend Nancy for legal work and feel she will exceed your expectations as she has done for us."
I enlisted Nancy's expertise in developing a contract for my company's services. Every aspect of the exchange with Nancy was easy and valuable. Within a few days, Nancy had created the perfect template for a contract for my company. Not only is Nancy talented and knowledgeable, she is committed, friendly and easy to work with.
I had the pleasure of working with Nancy Trudel of Trudel Law PLLC.  Albeit a very unpleasant circumstance which led me to hire an attorney, Nancy made it possible to close the situation with satisfaction and dignity.
Nancy is a pleasant, attentive, hardworking attorney who successfully negotiated a challenging real estate transaction for us. Nancy has experience with many aspects of business law.
When our POA Board of Directors was looking for legal help to revise and update our covenants and bylaws, we were fortunate to find Nancy Trudel, Esq.  Her vast knowledge and experience in real estate laws were of tremendous help to us. She guided us through the process and advised us on many questions that the POA members had on various issues. She worked with us diligently, with attention to every detail, to make sure that the revised documents would be compatible with a modern neighborhood and comply with all state laws and county regulations.  I want to thank Nancy again for her excellent legal services. I recommend her wholeheartedly to anyone or any neighborhood association who may need legal advice on real estate issues.
DISCLAIMER
The information contained in this site is provided for informational purposes only and should not be construed as legal advice. The transmission and receipt of information contained on this site, in whole or in part, or communication with Trudel Law, PLLC via Internet and/or e-mail does not constitute a lawyer-client relationship. Confidential information shall not be transmitted in response to this website. Information contained in the site and initial contacts do not create a lawyer-client relationship, unless there is an executed written engagement agreement. The material on this website may not reflect the most current legal developments. The content and references to law addressed in this site is subject to revision. Trudel Law, PLLC disclaims all liability related to actions taken or not taken based on any or all the contents of this site to the fullest extent permitted by law. Do not act or refrain from acting based upon this information without seeking professional legal counsel.
Media and content posted on this website is intended for a general overview and discussion of the subjects referenced and does not create a lawyer-client relationship. It is not intended to be, and should not be used as, a substitute for taking legal advice in any specific situation. Trudel Law, PLLC accepts no responsibility for any actions taken or not taken on the basis of the site's contents. This site and the content published by Trudel Law, PLLC remains subject to copyrights and all rights are reserved.